Takes a team to help make each student successful. Thank you for all you do. We appreciate you.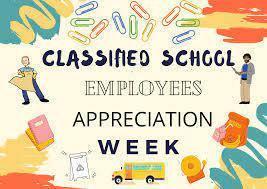 Reminder: The summer camp interest survey closes this Thursday, 4/20. Priority for summer camp will be given to the families that fill out the survey. We are excited to announce that EDMO and Middletown Unified School District will be partnering to bring a STEAM & SEL-focused camp to Minnie Cannon Elementary this summer. This program will be open to students from Cobb Mountain Elementary, Coyote Valley Elementary and Minnie Cannon Elementary School. We are asking families to complete the interest survey. We need to see who would be interested in the program and the commitment it would be on the part of the families. This is just an interest survey not an enrollment form. Thank you for your time.
https://docs.google.com/forms/d/e/1FAIpQLSccqlbKdEAt0VlSn-415ZdQ08Oc2vdVGsNz8X-5NWenCaWpJw/viewform

Reminder: Spring Break - no school next week April 10 - 14.

Transportation will be running the snow and ice routes for Cobb this morning, Thursday, 3/30. We will continue to monitor the situation and let you know later in the morning about the p.m. runs.

Just a friendly reminder: Minimum Days this week, March 20- 24. Students are out of school at 1:20pm everyday this week.

Cobb bus routes are back on normal schedule.

MUSD will be running the snow and ice runs for the Cobb morning route. 3/13/23.

Good morning Cobb families, while there is no bus service this morning, Cobb Elementary School will be open today.

Good morning MUSD families, All schools will be closed today March 6th 2023. We will continue to monitor the weather. Please stay safe. - Thad R. Owens Superintendent, Middletown Unified School District

Dear MUSD Families, After meeting with the Lake County School Superintendents, Office of Emergency Services, MUSD Administration and PG&E it has been determined that we are unable to open schools at this time. All Schools will be closed today. Tuesday February 28, 2023. Please stay safe. Thad R. Owens Superintendent, Middletown Unified School District

Dear MUSD Families, All Lake County public schools will be closed tomorrow due to weather and power outages. The Lake County Superintendents will meet again at 4:00 tomorrow afternoon to determine if there will be school closures on Tuesday. Each district has its own unique set of circumstances that they must consider but the safety of our students and staff in Lake County is first and foremost. Please stay safe and keep reading. Thad R. Owens MUSD Superintendent

Hello Cobb Families, the Middletown Unified School District has proposed moving the district's 6th grade classes to the Middletown Middle School beginning in the 2023 -2024 school year. If you would like to get more information or offer feedback on that proposal, there is a MUSD School Board Workshop focused on this major shift in MUSD school structure set for this Thursday, 2/16, at 4pm in the high school multi-purpose room.

Site Council Meeting - Tuesday, 2/14 @ 3:30. Location: Cobb School Library

Attn Cobb families. Transportation will be running inclement weather morning routes 2/6/2023. Afternoon routes will be normal runs.

Cobb Site Council Meeting Friday, 2/3, @ 3:30pm in the Cobb Library.

TK - Kindergarten Registration is open.

Attn Cobb Families, we will be running our inclement weather bus routes Monday, January 30, 2023. This will only apply to the morning pick up. We will run normal routes in the afternoon.

We are celebrating our 100th day of school today!!!!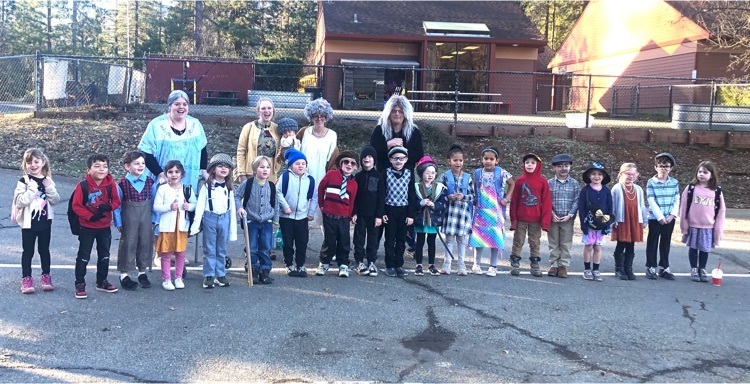 All busses are running normal routes today, 1/20.