TK - Kindergarten Registration is open.

Attn Cobb Families, we will be running our inclement weather bus routes Monday, January 30, 2023. This will only apply to the morning pick up. We will run normal routes in the afternoon.

We are celebrating our 100th day of school today!!!!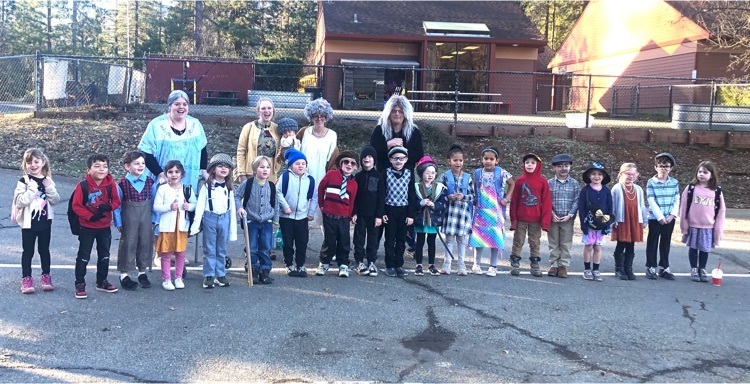 All busses are running normal routes today, 1/20.

The kids learned all about plant pigment paint today. We used 5 colors naturally made 2 create some really beautiful ornaments and wrapping paper that will be available at this Saturday's breakfast with santa. The funds will be used for their garden program! They did some really beautiful work!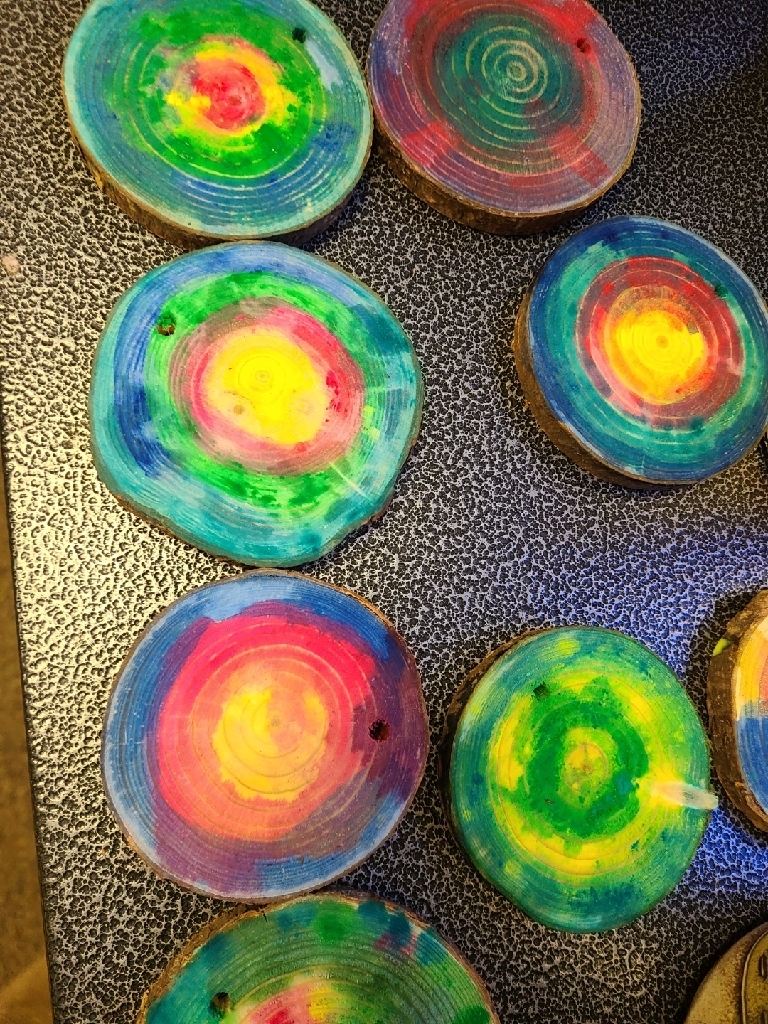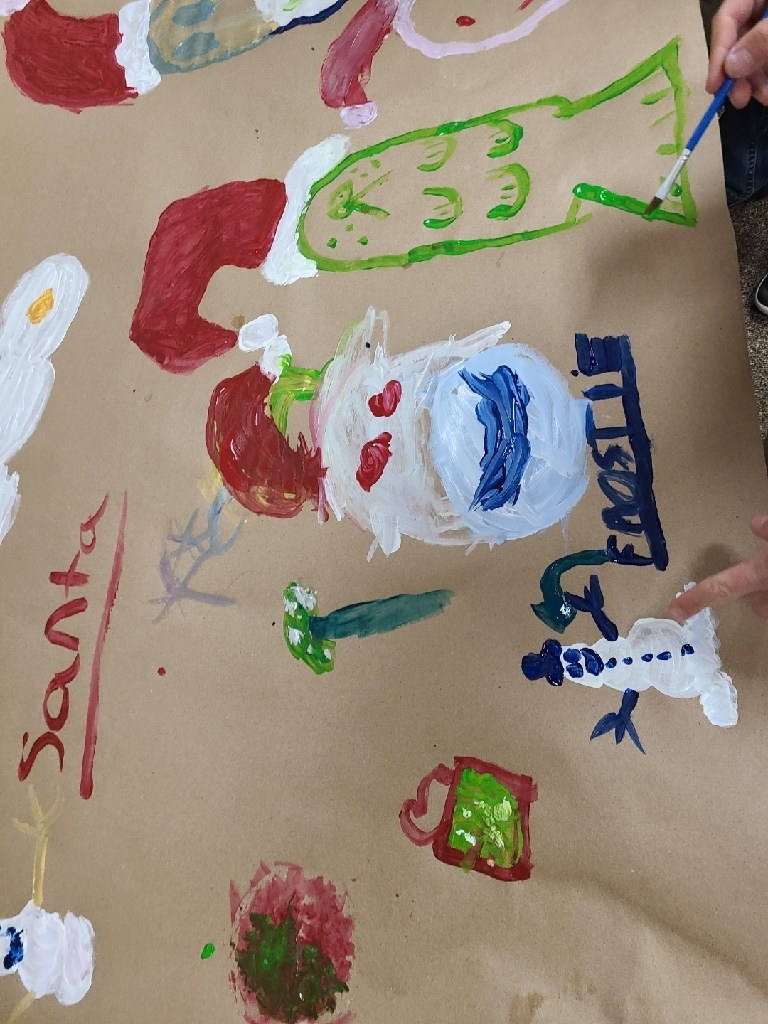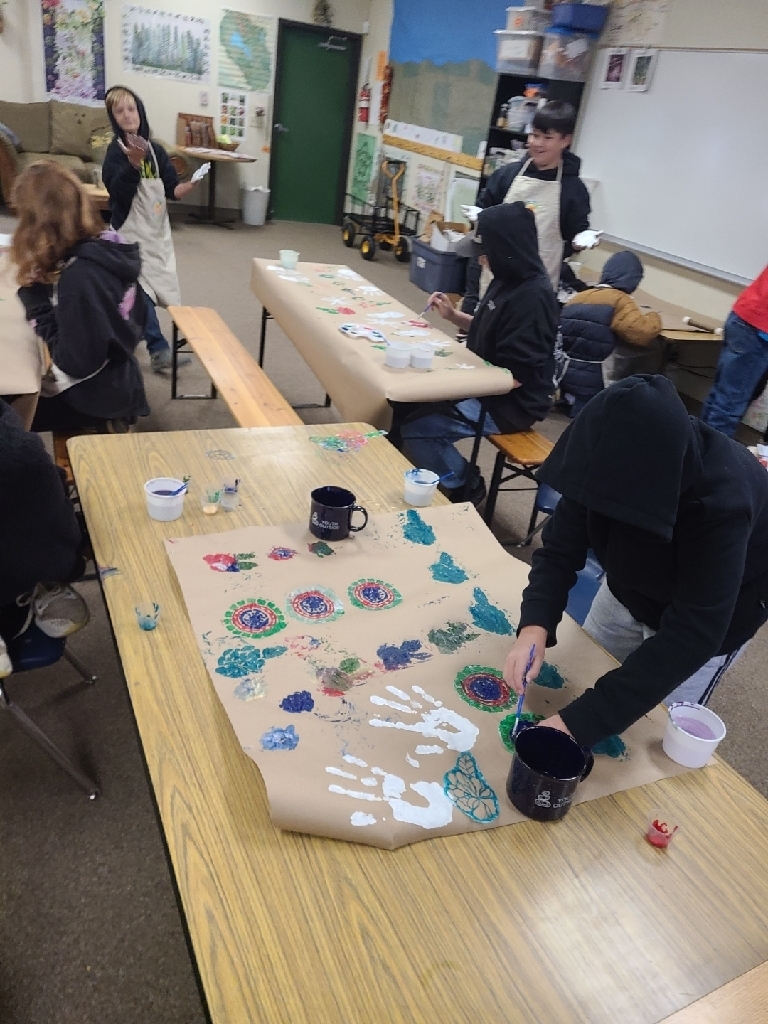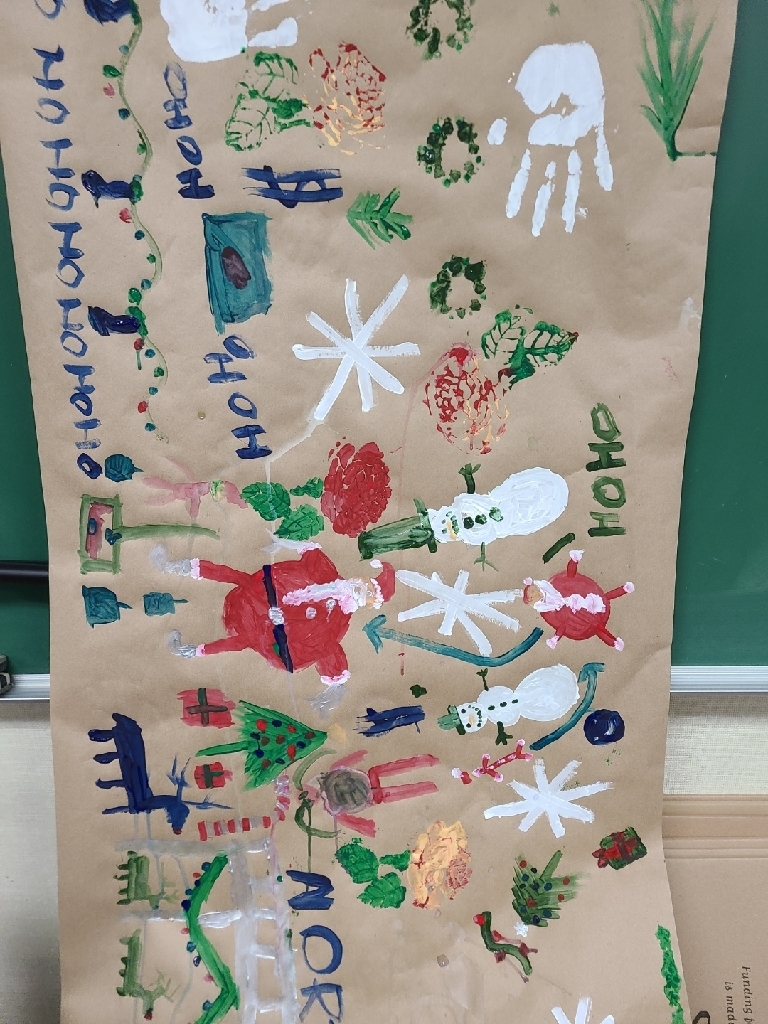 Our grateful turkeys plumage has filled in nicely with all of our students' messages of gratitude.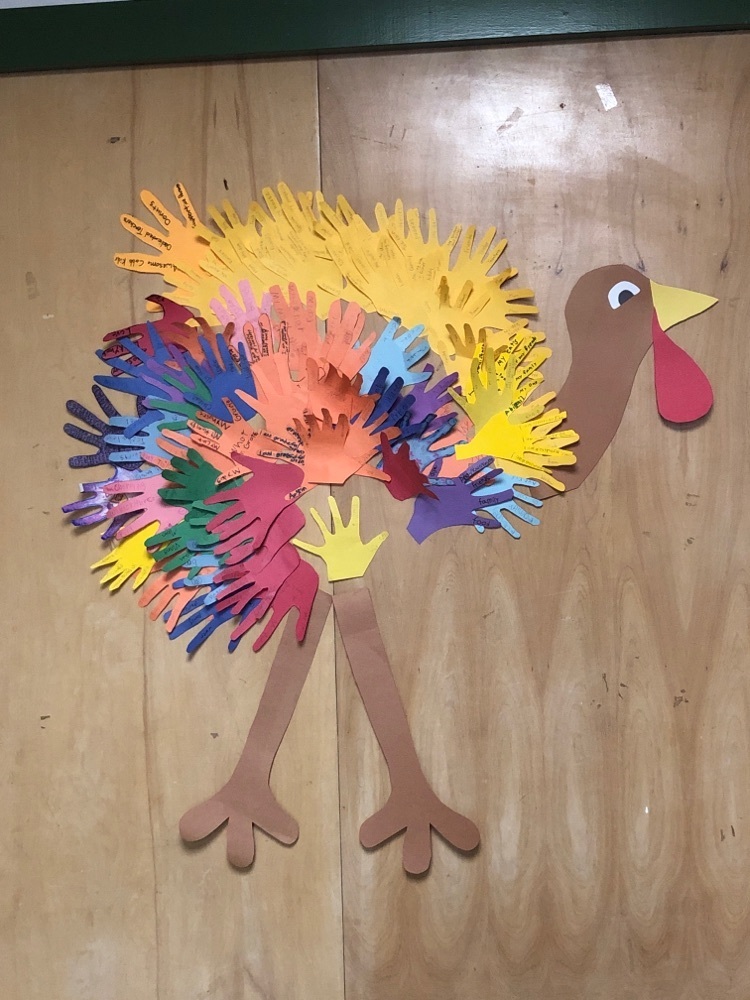 Our grateful turkey has begun to take shape. Students will trace their hands as the turkey's plumage and then write what they're grateful for, which will be put up together to make a huge fan of feathers.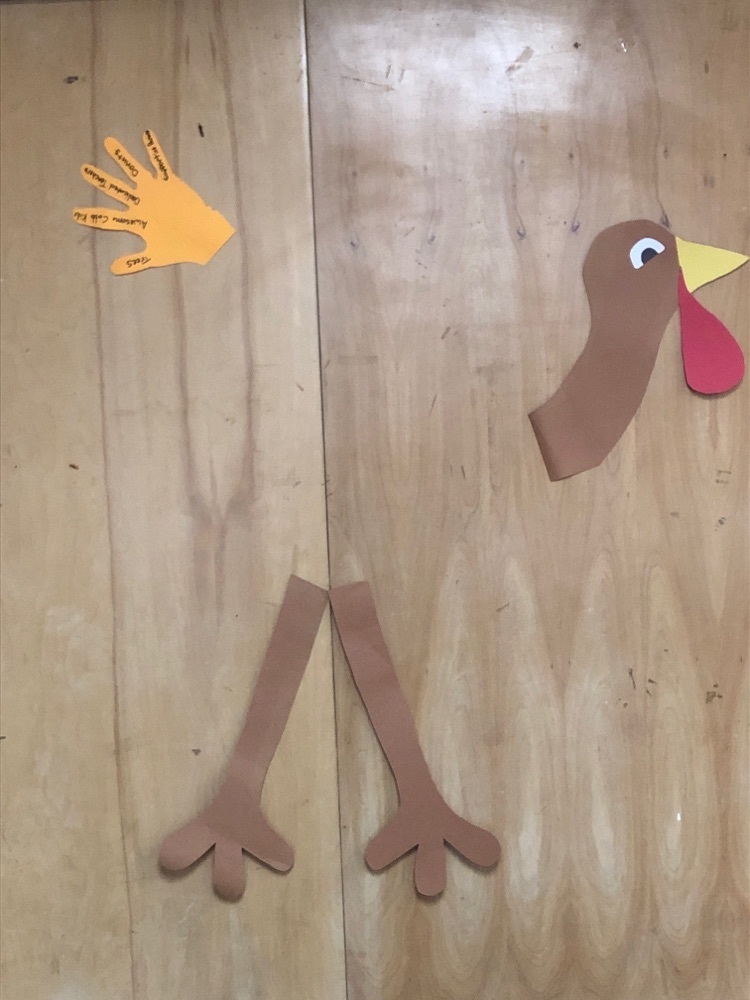 Make up pictures this Thursday, 10/13.

Karen is hard at work getting our enrollment in order!