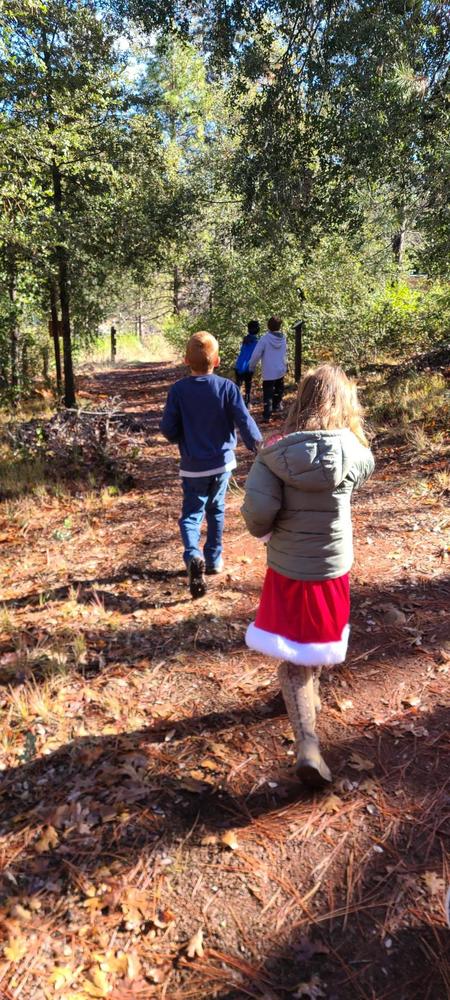 GARDEN PROGRAM: "Tis the season to rest our weary limbs, reflect, sleep, and regenerate. Tis yule" Last week we learned about the warmth of ginger, cinnamon and cloves...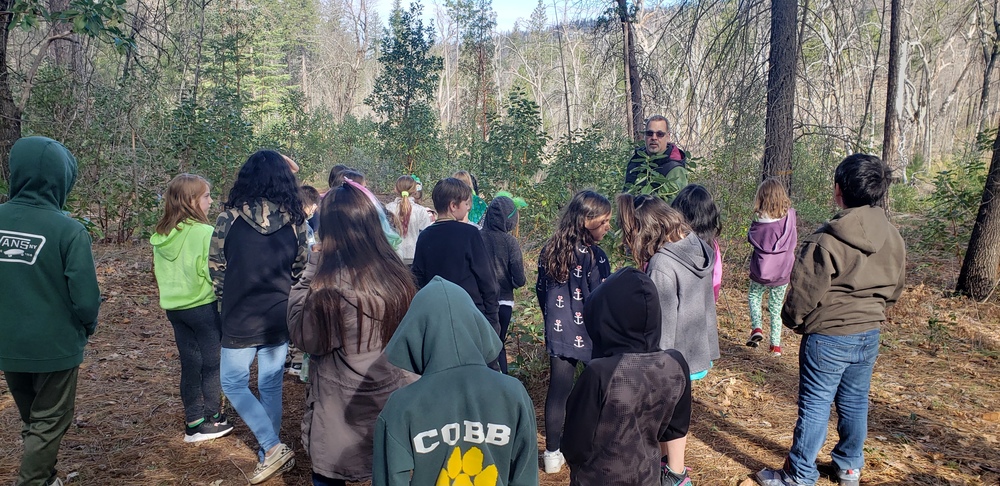 It meanders in and out of the oaks, pine trees and the Douglas Firs, past the outstretched arms of the pokey madrone, and brushes by the gentle ferns. Cobb School's nature trail h...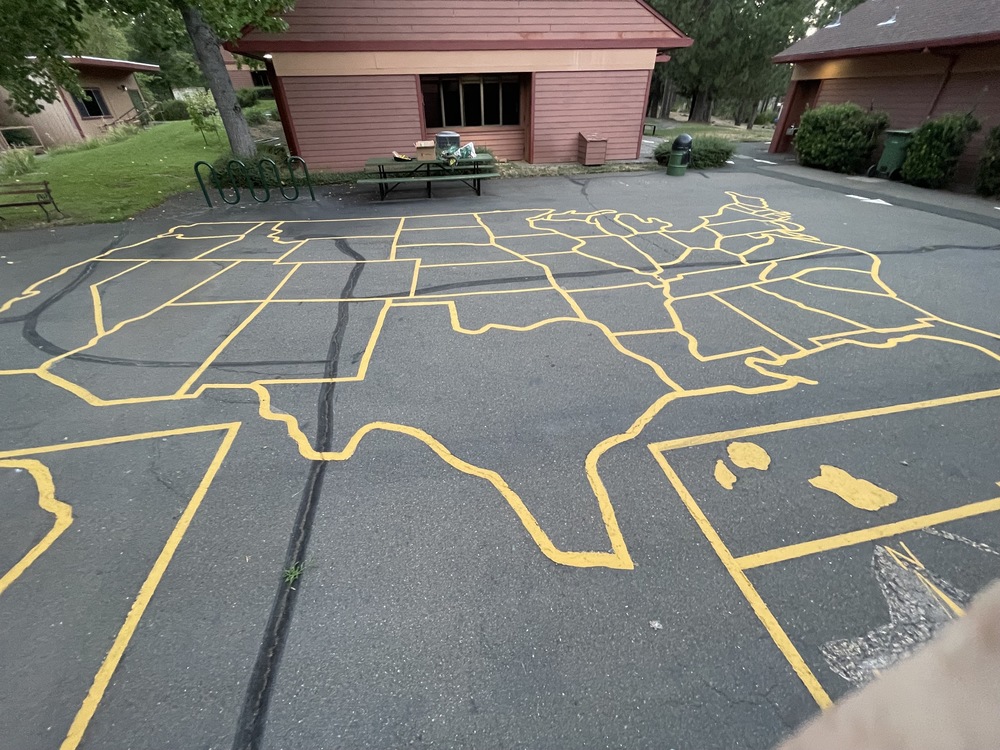 If you have ever walked onto the Cobb campus one of the first things you'll notice is the huge map of the United States painted on the black top of our plaza area. The map has bee...